Does This Sound Like You?
•Are you interested in premarital counseling, but you can't seem to fit it in your busy wedding planning schedule or budget?
•Are you starting to get cold feet about your upcoming marriage or commitment? Or maybe you'd like to make sure you're starting off on the right foot.
•Do you find it difficult to open up to a stranger about your relationship stressors, especially in an unfamiliar environment?
Don't let these holdbacks keep you from giving your commitment its best chance. Couples who engage in some form of premarital counseling have a 30% higher chance of success in their relationship.
Through this premarital counseling education course, you will achieve: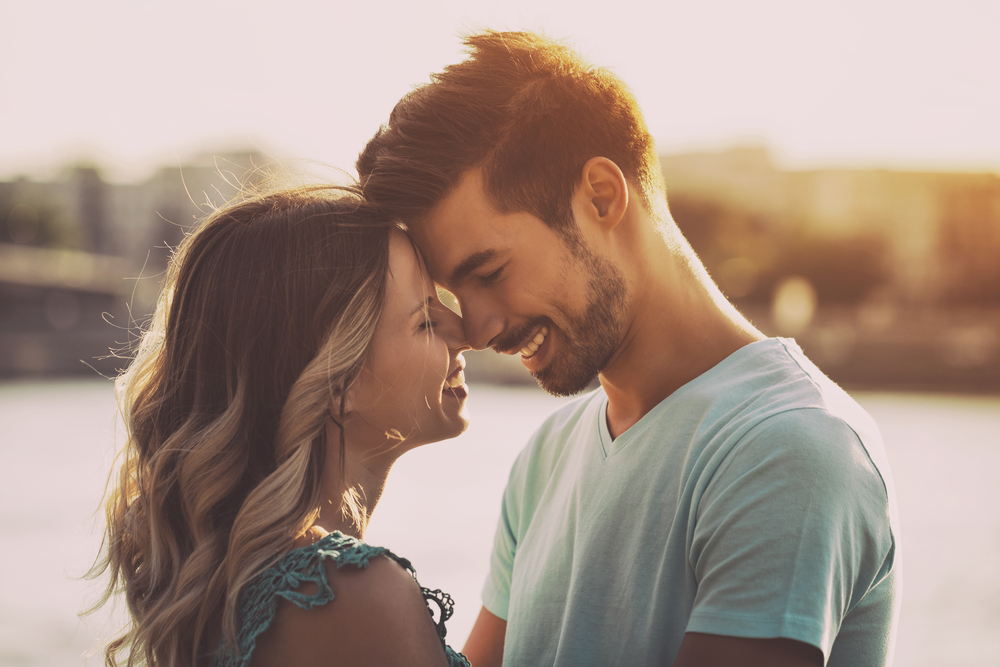 Individual Growth
The most overlooked aspect of premarital counseling is your individual selves. In this course, you'll identify what you each bring to the table of your relationship, and how to optimize it without compromising your integrity.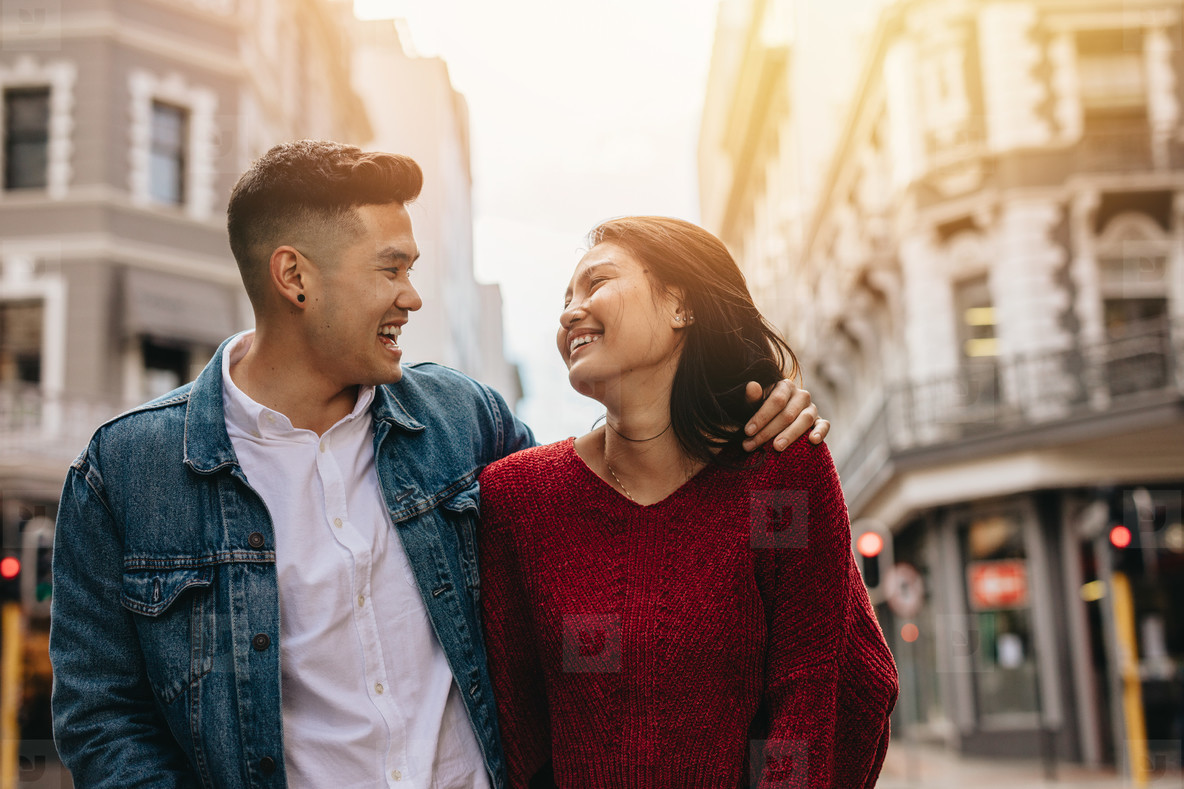 Clear Communication
The #1 problem couples bring to my office is that they need help communicating in a healthy way. This course will teach you about all kinds of potential communication pitfalls and how to avoid them.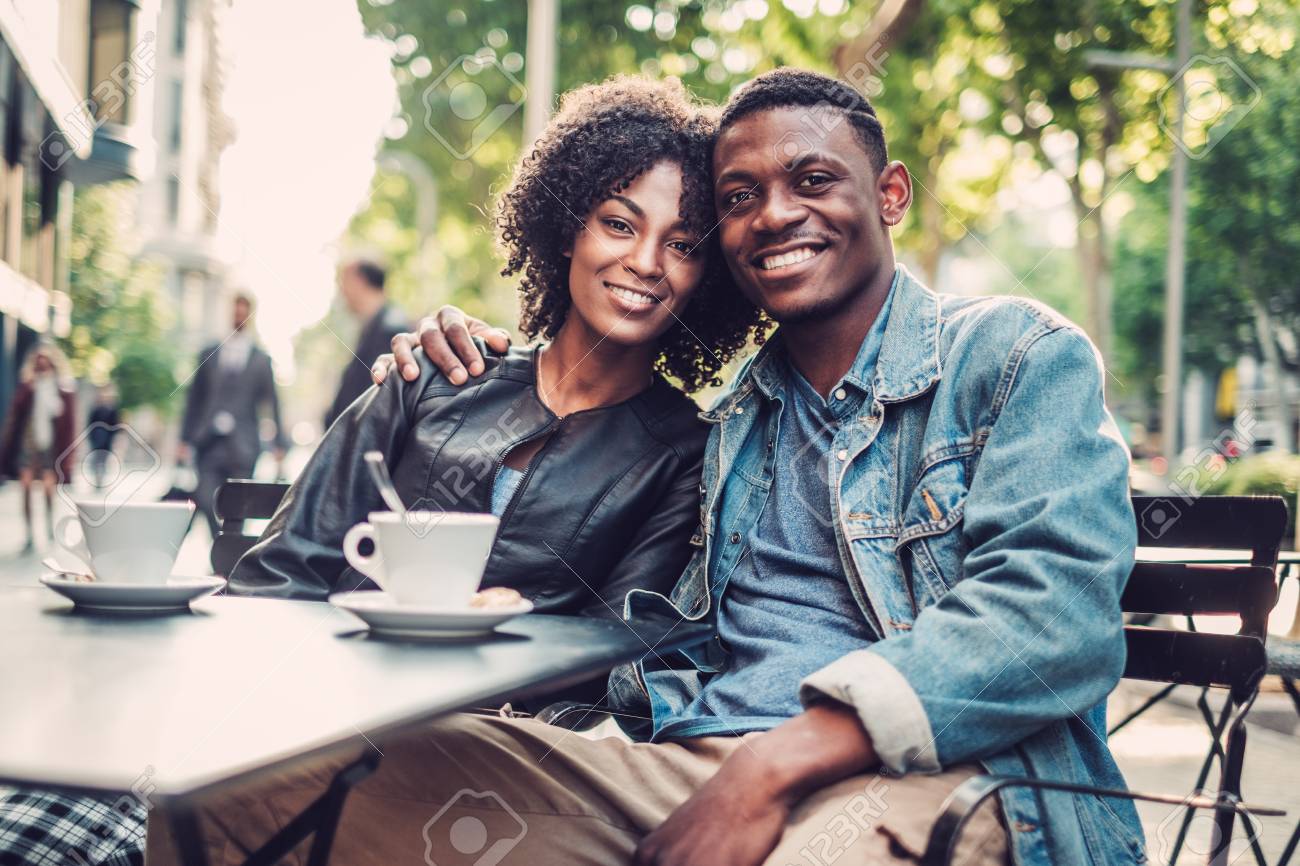 Future Planning
No one can predict all the challenges your marriage will face. But this course can arm you with a roadmap of how families change over time, helping you plan for parenting, in-law issues, finances, and of course, keeping the spark alive!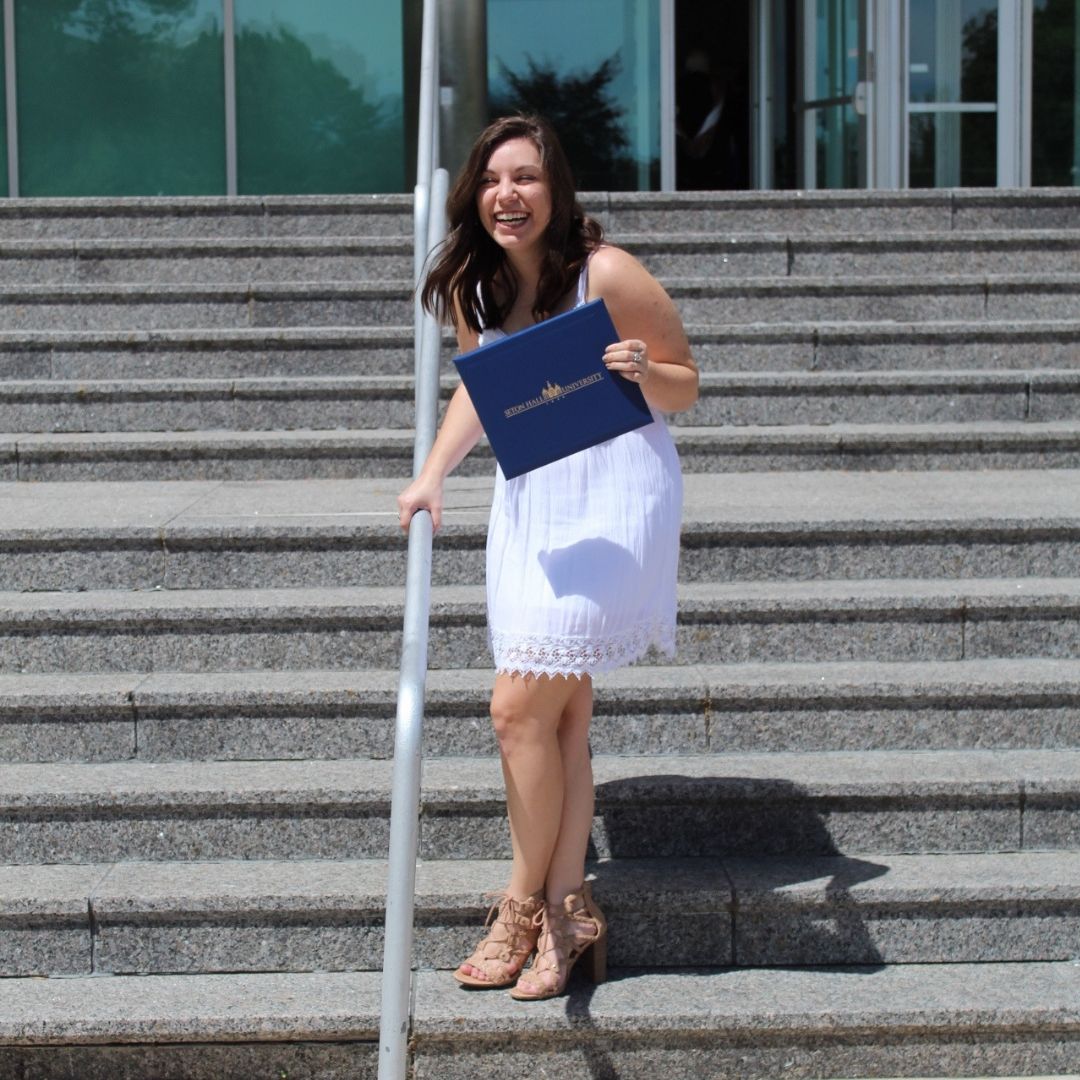 Hi, I'm Nicole Locorriere, M.S. AMFT
I am a licensed associate marriage and family therapist who specializes in treating millennial couples.
You guys are my passion because you have the very unique experience of growing up when the world began moving at its fastest. As a result, you have an open-mindedness that makes you extremely capable of achieving your therapy goals.
You all give me hope that we can cancel the trauma that's been passed down from generation to generation. You can have better marriages than your parents & grandparents, and raise children who grow up to do even better. I am so honored to help guide you through this mission, and I can't wait to see the amazing things you do with a little help from this premarital counseling course!
Common Reasons People Seek
Premarital Counseling
While every couple has unique circumstances & questions, here are some common reasons people attend premarital counseling. You're considering a major commitment such as engagement or marriage and you:
Struggle with conflict resolution
Have difficulty communicating effectively
Want to learn your strengths and challenges as a couple
Have contention with your future in-laws
Disagree about finances
Disagree about how to raise children
Have personal challenges that negatively affect the relationship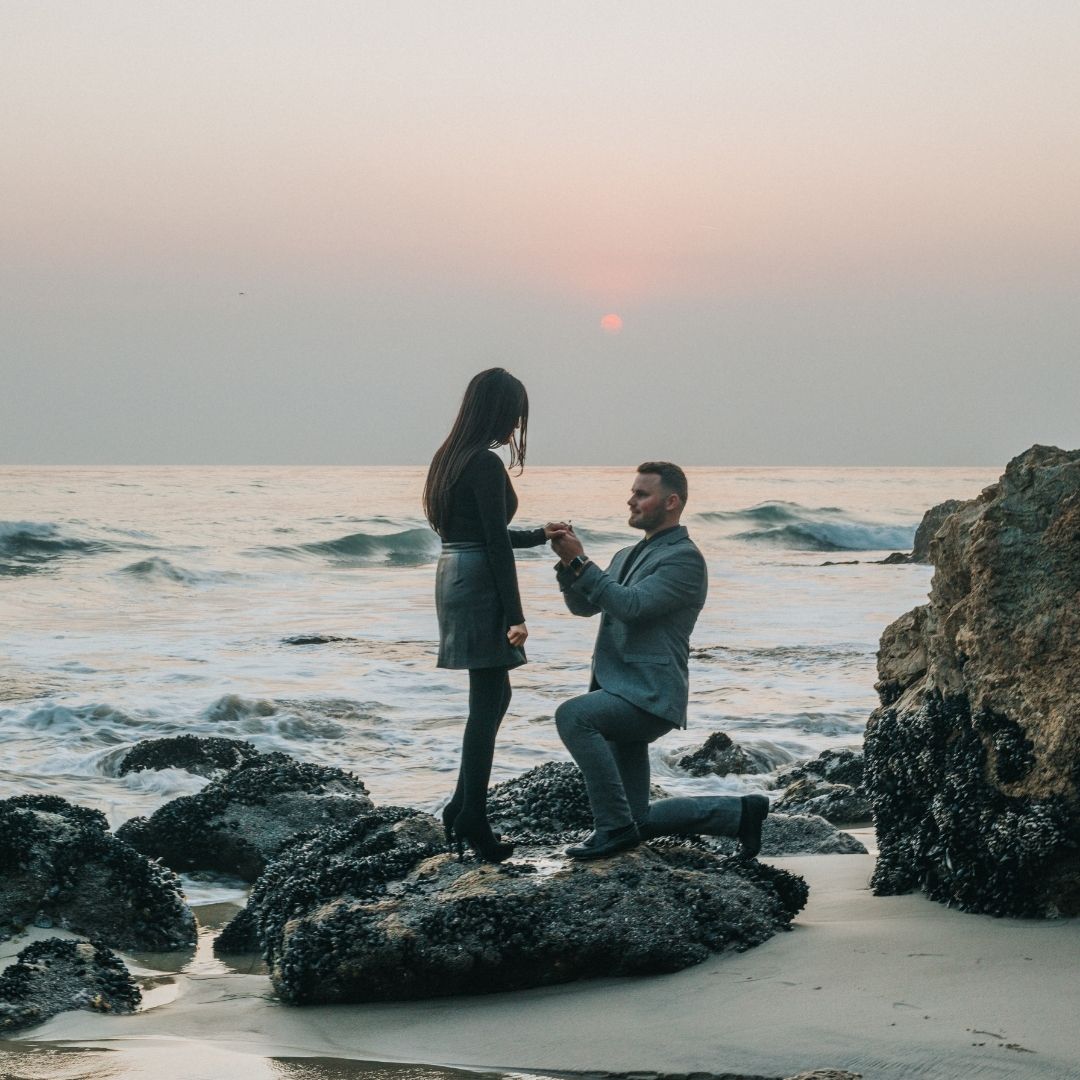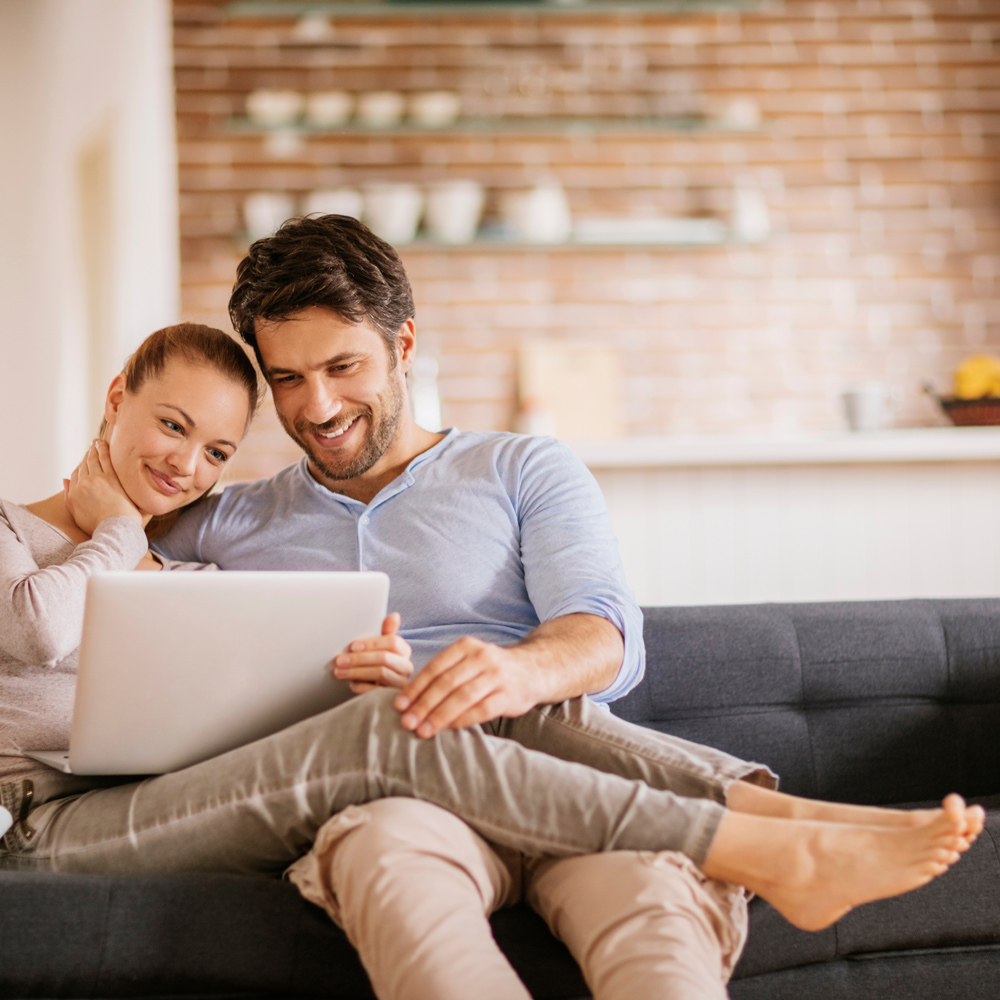 What You Get For Your Money
I love when a couple cares a lot about where their money goes, and I want you to know you're getting amazing value here.
You will receive:
3+ hours of video instruction
20+ prompts and activities
6 worksheets made with love by yours truly
50+ book, app, and article recommendations
100% self-paced instruction
Access that NEVER expires
Free "spill the tea in therapy" canvas tote bag
Free comprehensive assessment of your relationship strengths and challenges
Free 30-minute consultation with me
Testimonials
"My now-husband would have never went to premarital counseling in person, but the idea that we could do this from the comfort of our own home was very appealing to the both of us. We learned a lot about ourselves as individuals and as a couple."
-Megan and Chris, married July 2020
"Nicole is an incredibly thoughtful and caring person who only wants the best for others. Not only does she listen to your problems, but she actively works with you to try and solve them."
-Ryan and Dot, living together
"As a relationship specialist I can attest....Nicole is an EXCELLENT therapist and I love sending her clients for premarital counseling. Not only because she has a degree literally in "marriage and family therapy," and great clinical experience in that subject, but because she has done it right in her own life as well. If I was getting married, Nicole is the one I'd go to."
-Sanya Bari, LPC
FAQ
Why is premarital counseling important?
Many couples believe that since they're not on the brink of a breakup, premarital counseling isn't important. But every couple can benefit in some way from this unique form of therapy. In fact, it was built for couples who love each other deeply, and who believe they're ready to spend their lives together.
While regular couples therapy is meant to take you from bad to neutral (or from bad to less bad!), premarital counseling will take you from neutral to good (or from good to even better!)
Why is this better than office appointments?
There's no denying that traditional therapy has its strengths. However, an online premarital counseling course does have several benefits that in-person appointments can't offer. For example:
It's exponentially cheaper. Just two visits to a private practice costs more than this course.
The work is 100% self-paced. That means no coordinating complicated schedules, no cancellation fees, no travel.
You do the work in the comfort of your own home, which often feels safer and less exposing.
Will premarital counseling create problems we didn't even know we had?
One thing I can promise you about this process is that it will NOT create problems. This is a common misconception born from therapy's tendency to bring to light problems lurking under the surface.
For example, if a couple talks about their parenting beliefs for the first time in the therapy room and conflict arises, it may feel like therapy itself made that happen. However, the other option is that this conflict would have come up when there were real, live children already in the mix.